The PADI Basic Free Diver Course with Blue Planet
The PADI Basic Freediver course is a subset of the PADI Freediver course. It's a great first step for developing solid freediving skills. You learn basic freediving principles and focus on practicing breathhold techniques in a pool or confined water site.

What You Learn
The PADI Basic Freediver course consists of two main phases:
Knowledge development through independent study with the PADI Freediver Touch™ (or your instructor may conduct class sessions).
Confined water session to learn breathhold techniques as well as static and dynamic apnea, plus proper buddy procedures. Goal – static apnea of 90 seconds and dynamic apnea of 25 metres/80 feet.

Prerequisites
12 years or older
Adequate swimming skills, be in good physical health; no prior experience with snorkeling, skin diving or freediving is required
Younger than 12? Eight year olds and older can enroll in the PADI Skin Diver course.

The Gear You Use
In the PADI Basic Freediver course, you learn to use a mask, snorkel and fins, and may also use a wetsuit and weight belt. Using gear designed specifically for freediving is best, however, in this course, you may be able to use snorkeling equipment you already own.
Check with us about the gear you'll use during this course and get advice about everything you need from your PADI Freediver Instructor.

The Learning Materials You Need
Contact us and get the PADI Freediver eLearning once you sign up for the course!
Course Cost
The PADI Basic Freediver course is $250 and includes the eLearning and 1 day pool session. If you later choose to upgrade to the PADI Freediver course, the cost is $250 and includes 2 day session in open water. If you want to earn the full certification, you can save $50 by signing up for the PADI Freediver course.

Your Next Adventure
Learn to progressively go farther and stay longer on one breath:
Enroll in a PADI Basic Freediver or PADI Freediver course with us
Get the PADI Freediver Touch from our store and start studying
Browse the PADI Freediver Program FAQs (Frequently Asked Questions)
Related Products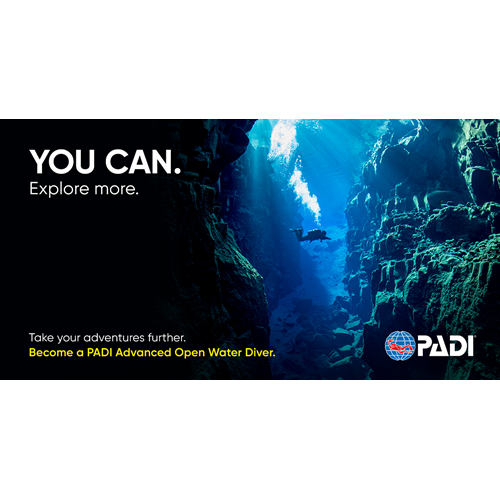 Advanced Open Water Diver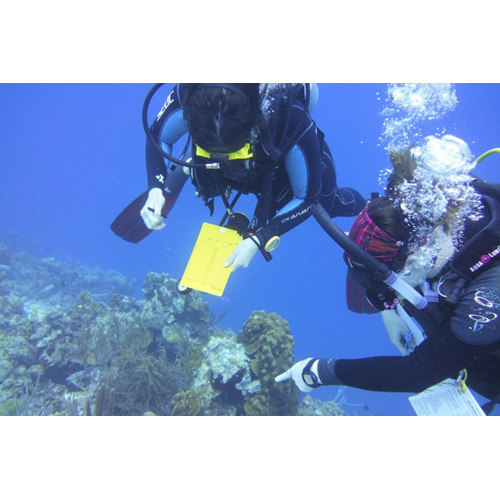 AWARE - Fish Identification Course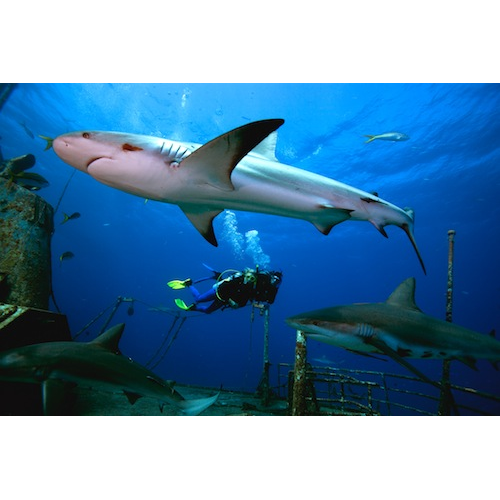 AWARE Shark Conservation Diver